Joomla Extensions
Use our Joomla Extensions to improve your website overall presentation and functionality. Find the appropriate extension for your Joomla website in our Joomla extension directory.
Use the J-BusinessDirectory extension to create a professional and reliable business directory. You can create now the professional business directory you've set your mind to.
Using J-BusinessDirectory, you can provide your clients multiple benefits: responsive design, user friendly interface based on css3 and html5, possibility to promote business offers and events, map localization, zip code search, and much more. You don't need to be a computer expert or internet whiz to have a great looking business directory. With Joomla and J-BusinessDirectory, it's easy.
The business directory extension can be used create multiple type of business directories: hotels directory, doctors directory, lawyers directories, and many other types of general or specific directories.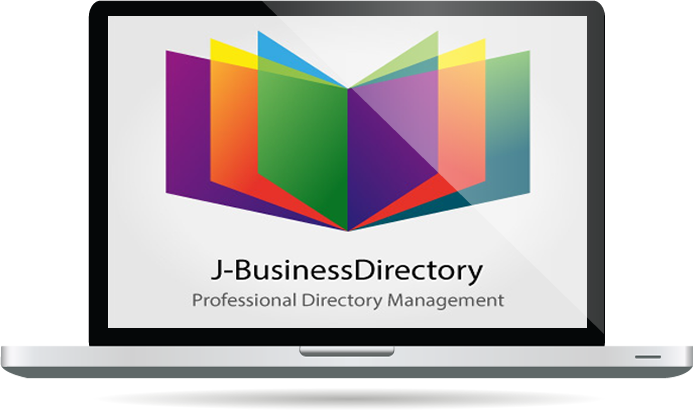 Use our Joomla Hotel Reservation extensions to enable a complete booking solution for hotels, motels, B&Bs, resorts or any other type of accommodation.
Benefit the ideal alternative to manually tracking reservations, following up with your customers and payments. Now you have everything in one place. It's known fact that offering reservations online increases your reservation volume. Our clients, happily reported a up of 30% increase.
Tailored after professional hotel solutions we offer a complete reservation product that includes a flexible and easy way to set prices.
Use our classifieds extension, J-Classifieds Manager, to create the professional classifieds website you've always wanted within minutes. The clean display combined with sought classifieds features rank J-ClassifiedsManager among the top, or so our customers say.
Designed with ease of use in mind, J-ClassifiedsManager comes with lots of features including smart ad filtering, automated ad management, ad promotions, integrated payment options and lots more!