It is a pleasure to announce that the J-BusinessDirectory extension, version 5.3.3 stable is now live. In this version, we have added improvements to the existing functionality and some bug fixes.

Let's take a tour and see the new features and improvements that have been implemented.
Improved user dashboard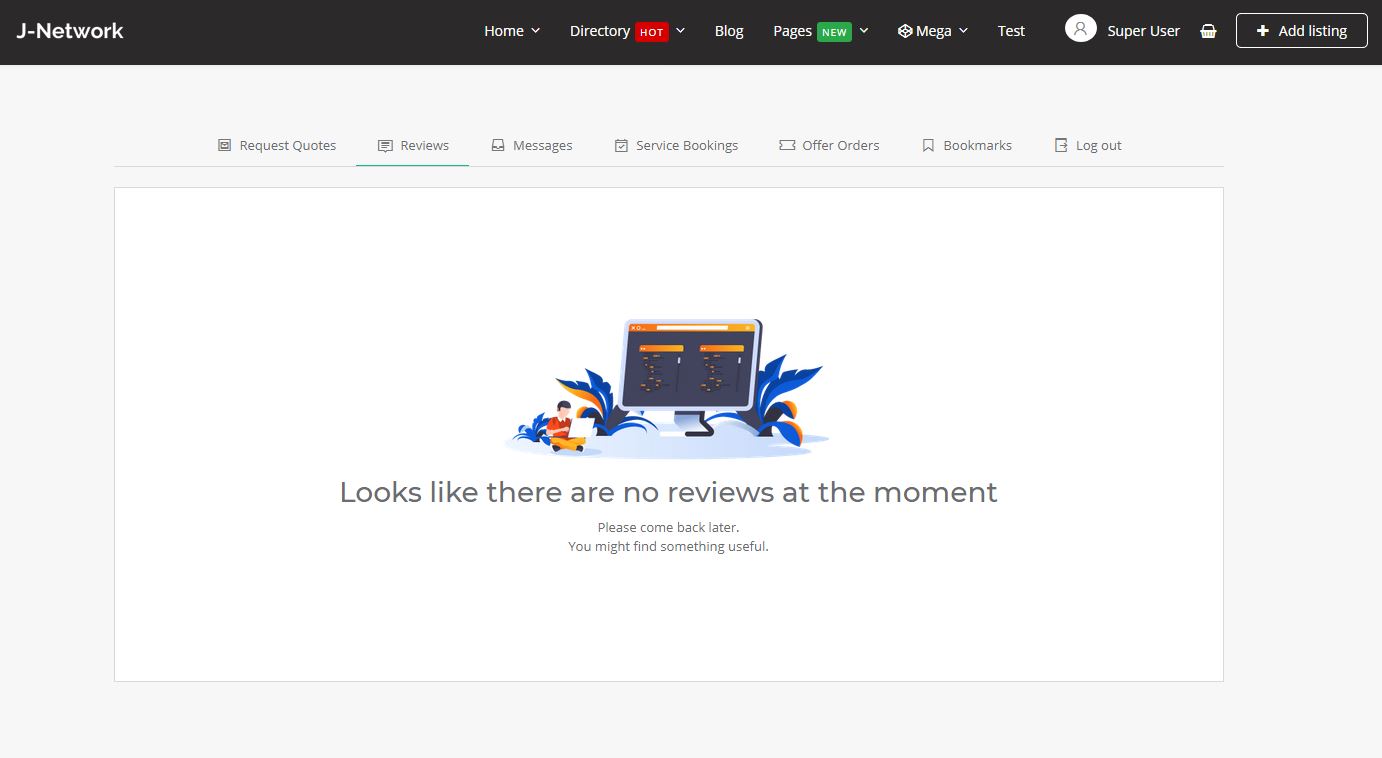 The user dashboard design has been changed to offer more flexibility to the end-users
Packages renewal price
Renewal price has been added for packages to keep your customers closer.



Email templates improvements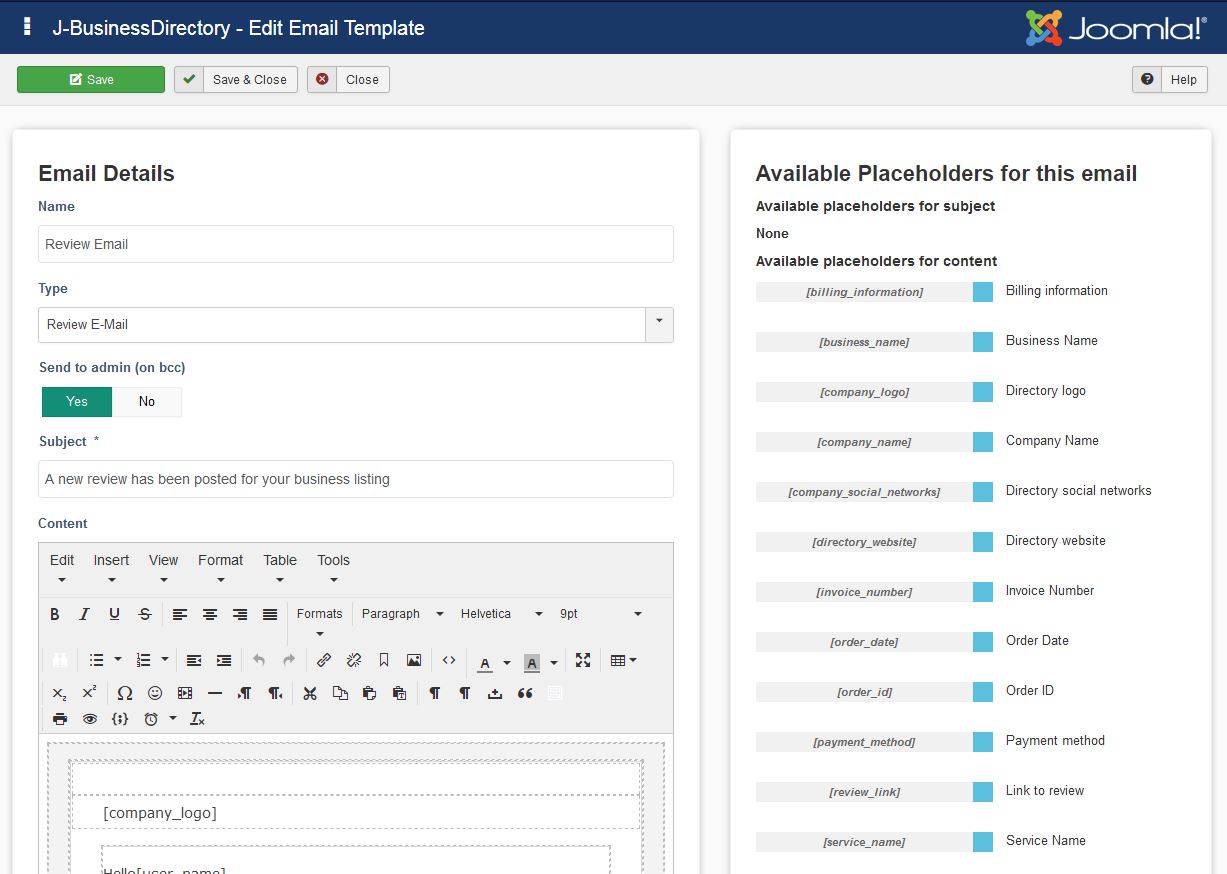 The available keywords for each template have been added for higher clarity
The complete list of new features and improvements
Below, you can find the full list of new features and improvements that have been developed in the 5.3.2 version.


Improvements

Improved design for the user dashboard
New function to clear the directory data
Improved email template editing
Price for renewing the payment plan
New J-BusinessDirectory startup tutorial
Possibility to cancel the subscription directly from the directory
Possibility to edit a listing by multiple users
Show the admin filers by default where multiple item types are present
Design improvements for statistics search fields.
Truncate all descriptions that are on the tables
Improved terms and conditions links
Add possibility to cancel through payment processor webhook
Removed hardcoded string in the finder and search plugins
Improved general settings tooltips
Added the offer name and the event name on contact emails
Linked locations module with a menu item id
Added default shipping methods
Added the category on view all link
Optimized cropping
QR code content is now a VCard
Add items link on modules
Disable extend period if the company has a subscription


Bug fixes

Street view issue
Bing map issue
Fix filter section on all views
OSM mobile markers
Min and max price are 0 on offer search module when empty
Share categories image on search results
More price settings are not working on offers
Recurring events are not calculated correctly for monthly period
Address autocomplete


How to update?
At the moment you can only update manually. Download the latest version by login to your CMSJunkie account and selecting the My Downloadable Products menu item on the left.
Do not forget to clear the browser cache after the update to make sure all files are refreshed.
Bug reporting
Some bugs may have eluded our QA team but they will definitely not get past you.
We have created a dedicated section for reporting bugs
http://www.cmsjunkie.com/forum/jbd-beta-testing/?p=1
Live Demo Buy Now


From our Joomla extensions category: Joomla Business Directory