Use Joomla Hotel Reservation Single reservation extension to offer a complete booking solution for hotels, motels, B&Bs, resorts or any other type of accommodation.Benefit the ideal alternative to manually tracking reservations, following up with your customers and payments.
Now you have everything in one place. It's known fact that offering reservations online increases your reservation volume. Our clients, happily reported a up of 30% increase.
Award Winning Supplier of hotel software for the best hotel service provider.
was
$99.99
Special Price
$79.99
SKU
j-hotelreservation-professional
Responsive Design
Using responsive design is crucial to actual requirements.
More and more people
More and more people are navigating using smart devices phones, hence our reservation software will help you increase traffic.
Responsive design and code
Responsive design and code mean that the changes layout for optimal viewing on any devices: computers, tablets & smartphones, easy reading, and navigation with no hassle.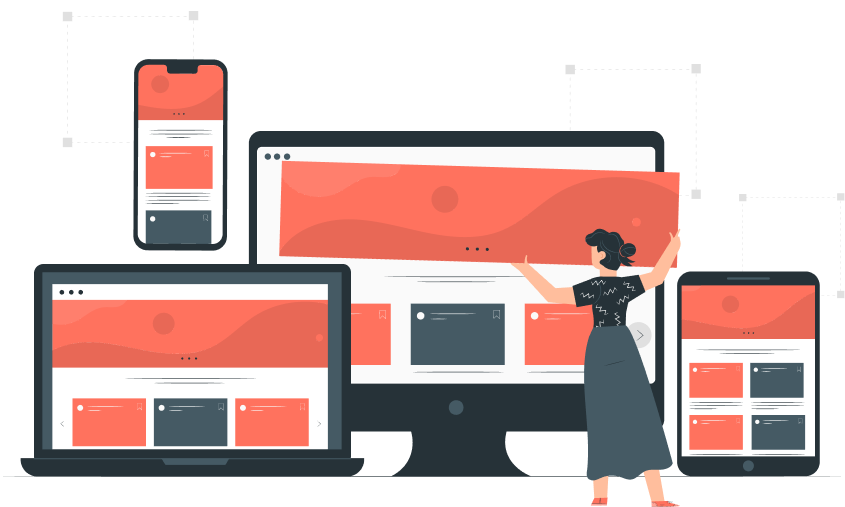 Marketplace
Enhance your hotel reservation software with the available addons, payment processors and channel managers. All crafted to get the best out of your reservation software.
Payment processors - diversify your payment options to make it easier for your customers.
Channel managers - synchronize rates and availability with the availability channel managers, stay on top of your rates availability accross all major booking engines.
Addons - enhance your reservation functionality with the offered addons.
Powerful reservation features
Take advantage of multiple configuration possibilities and features to take full control of your reservation site and also to provide the best client experience. We include options for everything from the smallest detail to the biggest features. You're in charge!
Easy to use and setup - personalize your extension with the help of multiple configuration options that will make your site look the way you want it! We provide multiple settings in general application settings to allow full control of functionality and display.
Streamline reservation process - we've thought of everything to provide a great user experience starting with a streamlined reservation flow and ending with an easy to use administration platform.
Single Details Page - every detail a lodging facility could want is located on one page. Location, facilities, services, availability, contact info, web and social links, pictures, tags and more.
Ratings and Reviews - clients can rate their stay based on multiple criteria, which you can define. Build confidence and trust by collecting and displaying reviews.
Social networks integration - social networks are an import aspect of marketing that you cannot ignore. We allow the integration with Facebook and Twitter
Styling - we've integrated several styles in our modules and extension. This allows you to change/modify the way your reservation screen are displayed in an easy way. New styles are loaded automatically.
Clean & Simple Administration - we've gone a long way to create a good user experience, from layout to design and architecture.
Powerful Reporting - the available reports are built to give a better insight on how your lodging facility performs. Adjust rates, create offers, offer and discounts!
Flexible, powerful pricing rates
Tailored after professional hotel solutions we offer a complete reservation product that includes a flexible and easy way to set prices.
Create as many season variations as you please, enable/disable rooms for booking.
Edit custom rates functionality allows you to define any setting for a selected period of time.
Offers are also possible through J-HotelRervation. Don't wait for clients to come to you, create offers to get things going.
Discounts have been included in J-HotelRervation. Create discounts based on your needs.
Support & Updates
Our extensions come with a 6 months support & update period. After the support and update period expires you can still use our product for as long as you need, only your support & updates service expires.
In this period you can create tickets and forum posts that will be answered by our team in the shortest time possible.
After the support & update period expires you can still use our product but you will not benefit anymore of support & updates.
We recommend to stay up to date to take advantage of our frequent improvements that will bring value to your reservation functionality.
Customer Reviews
BB

Great for BB. Simple and friendly

booking hotel

A great extension for booking hotel, which include all needed facilities for booking.
I would highly recommend to anyone who is looking for reservations system.

Booking website

I use this extension from a while, all updates was helpfull.
I recommend this extension for all that have hotel or booking website!

Joomla booking site

Great extension for our Joomla booking website. It was exactly what we were looking for although a bit pricy for my budget. .

Useful product

Great product to put your hotel online. Use it for several months now with success. Free updates for a year keep this getting better and better.

Good solution

Weeeee, what a quick and easy soluiton.

Great Extension & Great support

A big thank you for this extension. It does what it says. This one matched our needs in terms of a online hotel. We tried others but JHotelReservation has features that are more specific for a hotel. The support is amazing, fast and always there. We used it for our hotel and it worked out just fine. We totally recommended this extension

Great & intuitive component

First I saw the component on their demo site and I liked it. I bought it, installed very easily and start using it. All features were intuitive and easy to use.
Nice job until here. But when I wanted to set the price for a room based on different season it was a little complicated, but it was done with a little help from support team.
The support team were nice and they respond quickly to all my e-mails. I thank them for that.

I recommend this component and this company. I had a good experience with them.

Good Product & Excellent Support

I bought this component for one on my clients and he was very pleased about the product and about collaboration. My client had some specific modifications to integrate the component into his site and the changes were done fast and accurate.

There were 2 things that I liked most on this company, which unfortunately cannot be found very easily:
1. They continuously add new functionality to the component
2. I've got updates for free that were very useful. They have added some reports functionality that was very handy and my client was very pleased. They covered a black spot of the application with that reports.

In general the communication was good and I've got a good impression working with them.

Good

Overall this is a good extension. I find it a bit rigid when it comes to setting a room price for a season. Contacted the support and was told that the next release will simplify this. Other than this I found the functionality easy to use. Good support as well.