Quality
Joomla
CMSJunkie is home to quality extensions that offer key solutions in areas of Hotel Reservations, Business Directories, Classifieds, Mobile Development, Templates & Design.

We are now working with Joomla, Wordpress, Drupal, Magento CMS/Ecommerce systems.

Wordpress
android Apps


Excellence.
Our motto - Quality in products and support.

Our customers deserve the best - Customers are #1 when it comes to support.

Backed by professionals - Our team has 20 years + experience.



Trust.
Check out the Showcase!
Trusted by over 20,000 customers worldwide we continue to grow in both areas of services and products.

Browse the Showcase to see some of our favorite implementations.



Custom?
From small to big projects we understand the importance of your business requirements and strive to deliver top quality solutions.

Get in touch!
Contact us
We got you covered!
J-Business Directory is not just a simple directory extension, it is the most advanced directory extension for Joomla and WordPress! that powers thousands of websites and can be used for any type of directory: businesses, hotels, organizations, people, events, medical offices, therapist and many more. With the abundance of features, it will provide you with the right recipe for success.
• Responsive
• Simple
• SEO Friendly
• Multilingual
• Powerful Features
• Multiple Views
• Responsive
• Simple
• SEO Friendly
• Multilingual
• Powerful Features
• Multiple Views
Tailored after professional hotel solutions we offer a complete reservation product that includes a flexible and easy way to set prices.
Create the professional classifieds website you've always wanted within minutes. The clean display combined with sought classifieds features rank J-ClassifiedsManager among the top, or so our customers say.
• Responsive
• Simple
• SEO Friendly
• Multilingual
• Powerful Features
• Multiple Views
Customer Dedicated
We understand the importance of your business hence we strive to provide excellent products and customer support.
Professional Support
Our team of developers is composed of professionals with over 20 years of experience in the field.
Trusted By Many
The large number of our clients confirms quality in products and customer service. Don't take our word for it, try it yourself.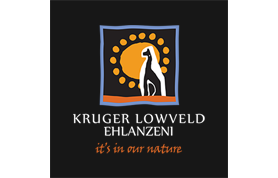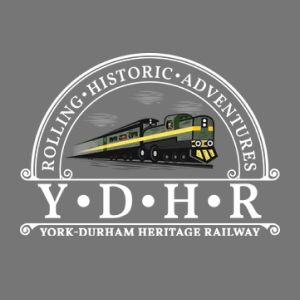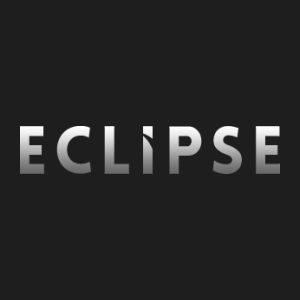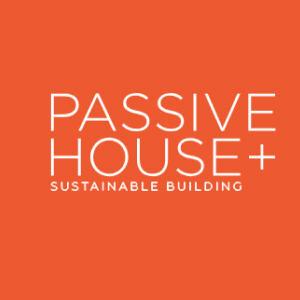 I couldn't ask for better support. They are patient, quick and will often help me with my continuous progression and configuration.
Chris Williams
Property Manager
Fast and courteous service. Didn't waste time going back-and-forth with emails. Understood what I needed and helped me within an hour.
Andrea
HeinzBlock
Great team always there to assist and address any concerns. In my opinion, the value of their thorough support is priceless. I am grateful for the genuine support every time I have a issue. My site was rather complex and they still managed to patch every problem with great accuracy and provide the perfect solution. Thank you CMS Junkie!
Geo Rodriguez
Personal Injury List
This is looking so good. All the changes you and your team have made make such a difference. The booking process is much better!
Kirstin Cirulis
Business analyst at York-Durham Heritage Railway
Over the past three years we've been using JBusiness Directory on several platforms, from as few as 1,500 listings to over 10,000 on one of them. It is not always super fast, but enough for our needs. At the beginning we had to reach out numerous times to their support department and we are happy with the response time and effectiveness. The price is very little for the quality of the module and the provided support.
Serge Gravelle
Foundation for Equestrian Athletes
First of all I want to tell you, that you have created a wonderful piece of software!(Business Directory) There are many features we do love!
Christian Heyner
Thank you for your prompt, courteous and effective support! :-)
T. Gath
We've been working with CMSJunkie for a while now and our experience has been nothing but positive so far. Response to raised tickets ussualy comes in fast, at times there is a longer wait but doesn't go over a 24 hour timeframe. One project that we've had with them was to build a business directory with over 5000 listings. The functionality provided exceeded our expectations and fully met our client requirements. We found great value in the product which is continuosly updated and maintained. Given the low price and the quality provided CMSJunkie is an obvious choice. A big THANK YOU!
Albert Restel
Trustpilot